Company Profile
Professional Knitted Fabric Manufacturer
Sunshine Knitting was established in 1982. It is a professional knitted fabric manufacturer. After nearly 40 years of developments, it has built a complete production system. We can produce various types of knitted fabrics according to the concepts or ideas you provide. The company is located in the production center of textile industry in central Taiwan, which has abundant resources in yarn, knitting, dyeing and finishing, etc. can provide functional, environmentally friendly and sustainable materials of clothing, footwear, luggage and others for global brand manufacturers.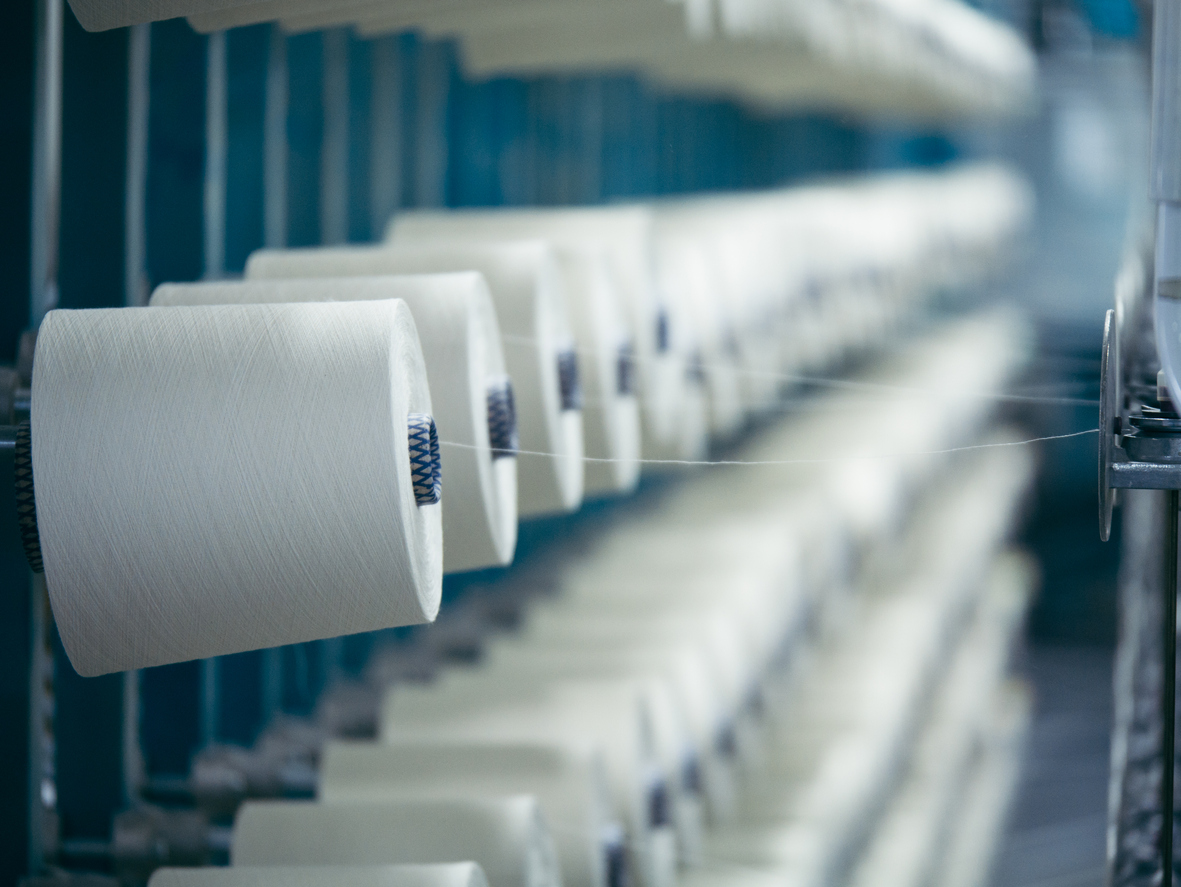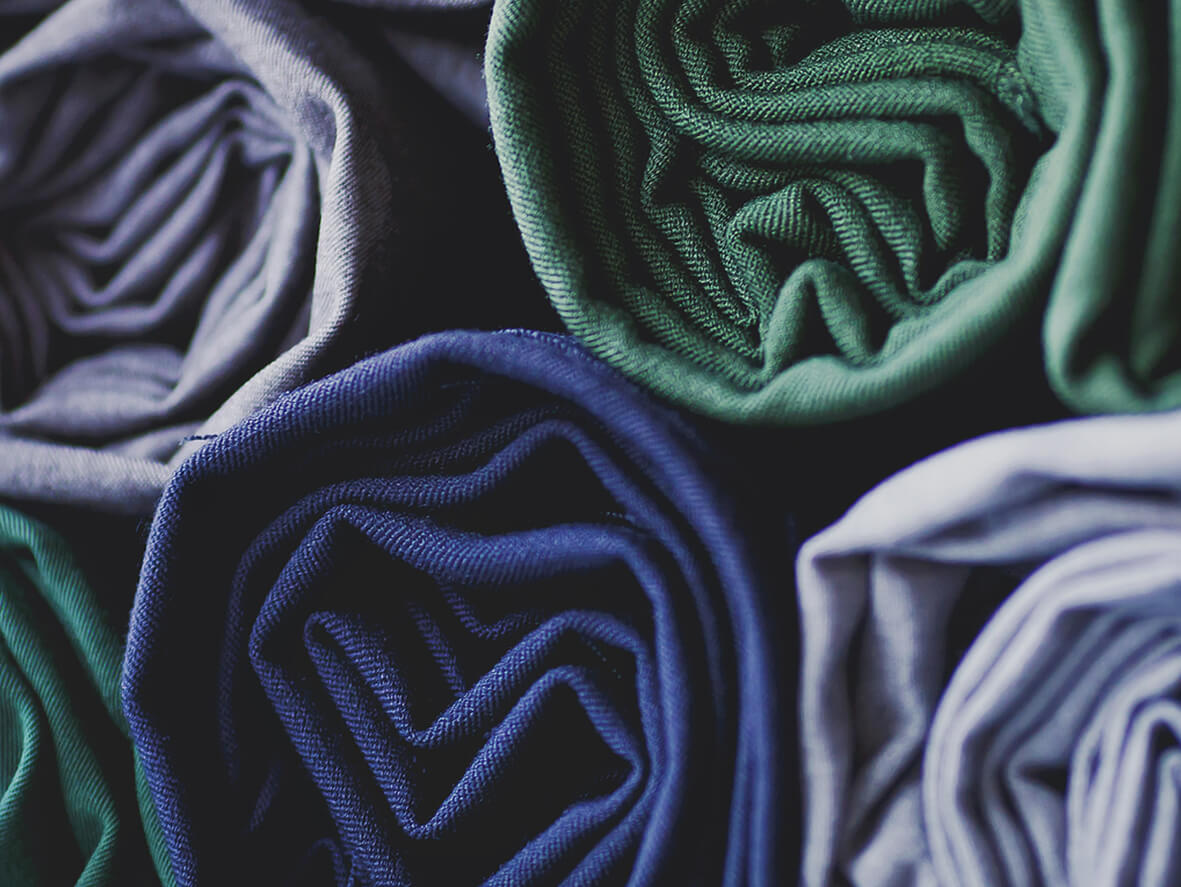 We are highly committed to the sustainable development of the environment, perfect social responsibility and honest company management.
We carry the quality assurance of internationally certified knitted fabrics.
We provide a "one-stop" service for knitted fabrics.
We come with the independent and customized research and development capabilities.
Independent Development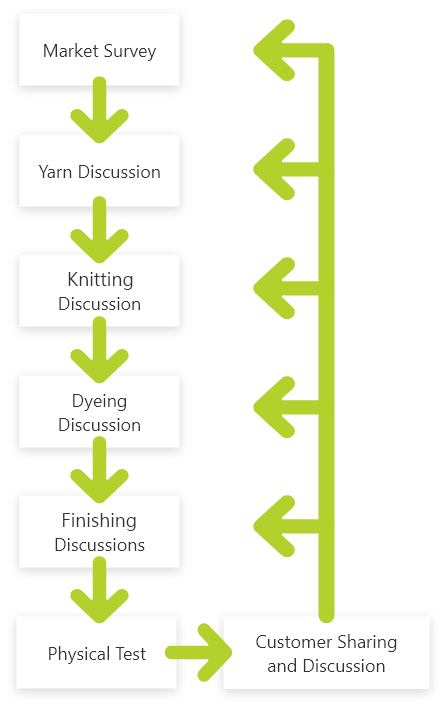 Custom Development